Simplifying the implementation and use of chatbots in the insurance industry
The modern insurance customer is increasingly technology-savvy and demands self-service options, hyper-contextualized conversations over digital channels, and quick resolution of their queries. With recent predictions suggesting that AI-driven bots will power 95% of all customer service interactions by 2025, insurance organizations must implement virtual assistants to deliver superior customer value.
At Xceedance, we have built a leading-edge, insurance-focused chatbot solution embedded with intelligent technologies to better engage brokers and policyholders for improved insurance outcomes. Features include:
Turnkey implementation and easy customization
Rule-based/NLP and NLU chatbot
Live chat with agents
Omni-channel integration and multilingual conversations
Chatbot builder GUI and Q&A extractor
Robust integration with existing tools
Advanced analytics
Xceedance Virtual Assistant enables both selection and NLP-based conversation flows and comes with pre-defined templates for insurance use cases that can be quickly configured to suit your unique needs.
Deliver product and coverage recommendations to customers based on their specific needs and provide comprehensive product information.
Share quotes and illustrations, enable channel support, harness upselling and cross-selling opportunities, and make customer/agent education more engaging and effective.
Underwriting and Policy Purchase
Streamline document submission, policy issuance, and payment with self-service options and an intuitive user interface.
Address customer/agent queries faster, accelerate policy renewals, process payments and refunds quickly, and provide accurate, timely alerts and notifications.
Automate FNOL filing and assist and guide policyholders throughout the claims process for faster settlement of claims.
"Digital transformation" is about improving efficiency, driving customer experience, increasing revenue, reducing costs, and designing new revenue streams.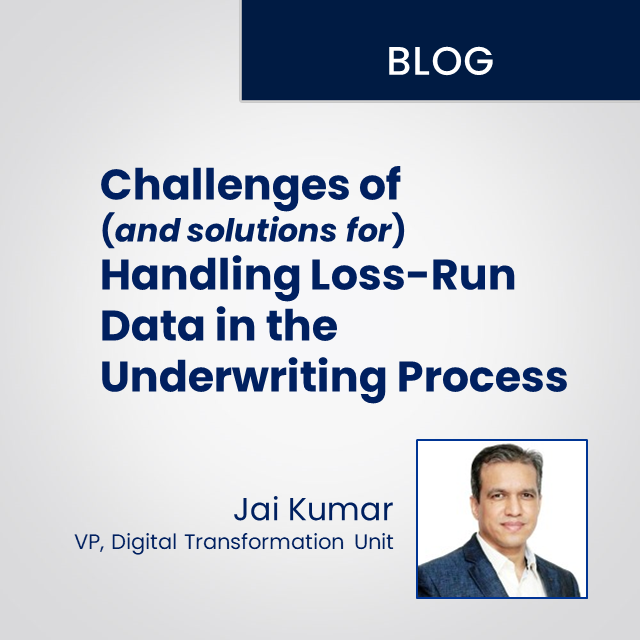 Xceedance Digital Underwriting Assistant simplifies loss-run data extraction and enables insurers to digitize multiple years of loss-run data files.