The Xceedance Difference
Improve your decision-making processes by simplifying your finance functions with Xceedance finance and accounting services. We leverage technology to drive efficiencies for insurance organizations worldwide – driving real-time financial analysis, better governance, transparency, data security, compliance adherence, and cost savings.
We focus on streamlining processes and reducing manual touchpoints so your team can focus on critical business tasks.
Accounting operations
Gain support for a range of accounting needs, including inter-company and investment operations, fixed assets and depreciation, and IFRS and GAAP ledger accounting, as well as prepaid, amortization, and expense accrual.
Regulatory & tax services
Streamline processes for insurance exhibits and regulatory reporting, risk assessment and risk-based audit plans, SOX audit scoping and planning, indirect and direct tax filings, and supplementary pages finalization for state and statutory filings.
Business & cash insights
Prepare quarterly or monthly KPI dashboards, augment budgeting, forecasting and spend analysis and cash flow review and finalization, and build error-free financial statements.
Credit analysis
Offload your surety and trade credit analysis tasks from your underwriters' workloads with support from our insurance experts.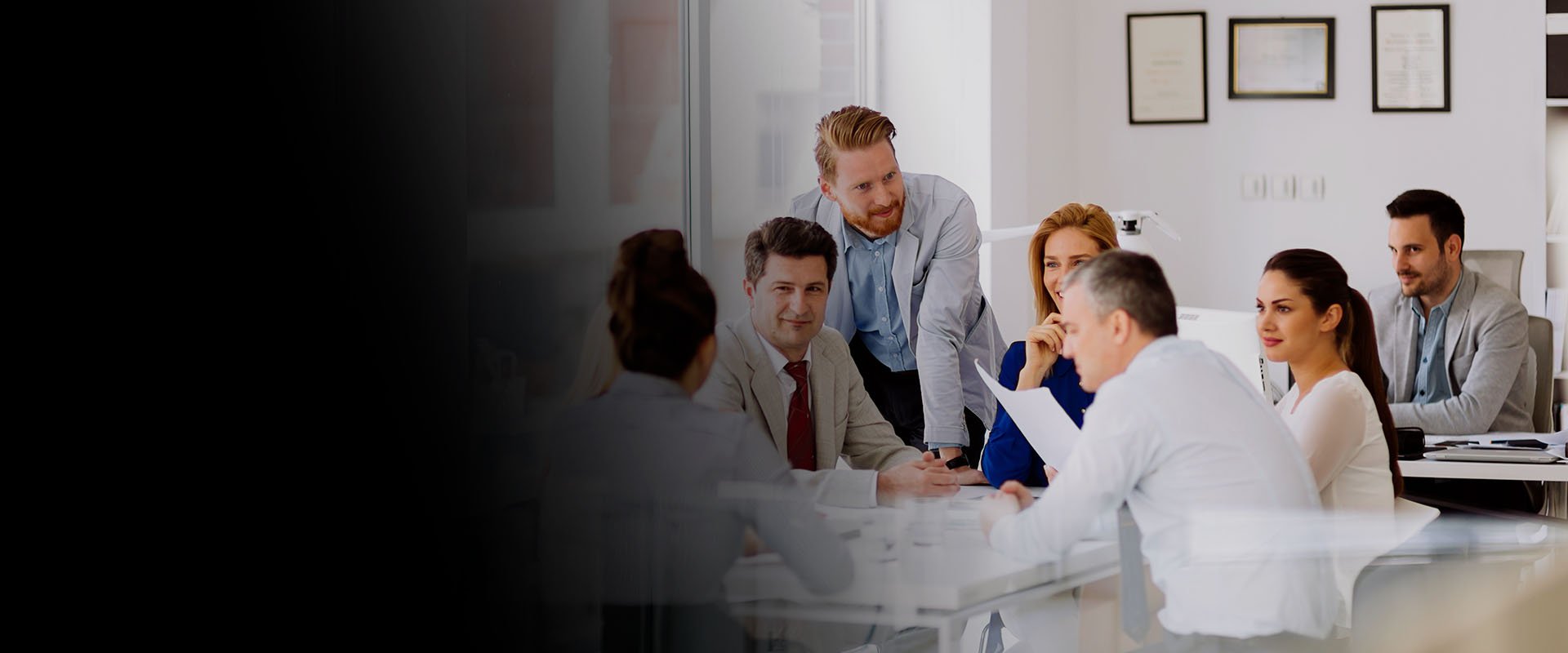 CLIENT PERSPECTIVE

Xceedance finance & accounting services

"We have now built a very strong relationship with the Xceedance team and they have developed an understanding of some very specific and nuanced reporting requirements. We can now bring back in-house a lot of the work that is currently being undertaken by the existing service provider."
Insurtech Insights
Our latest thinking and case studies