The Xceedance Difference
As a digital-first third-party administrator with global reach and local expertise, Xceedance offers robust, end-to-end claims management – powered by modern, flexible technology. We deliver a seamless and comprehensive management experience with real-time operational visibility across multiple coverage lines.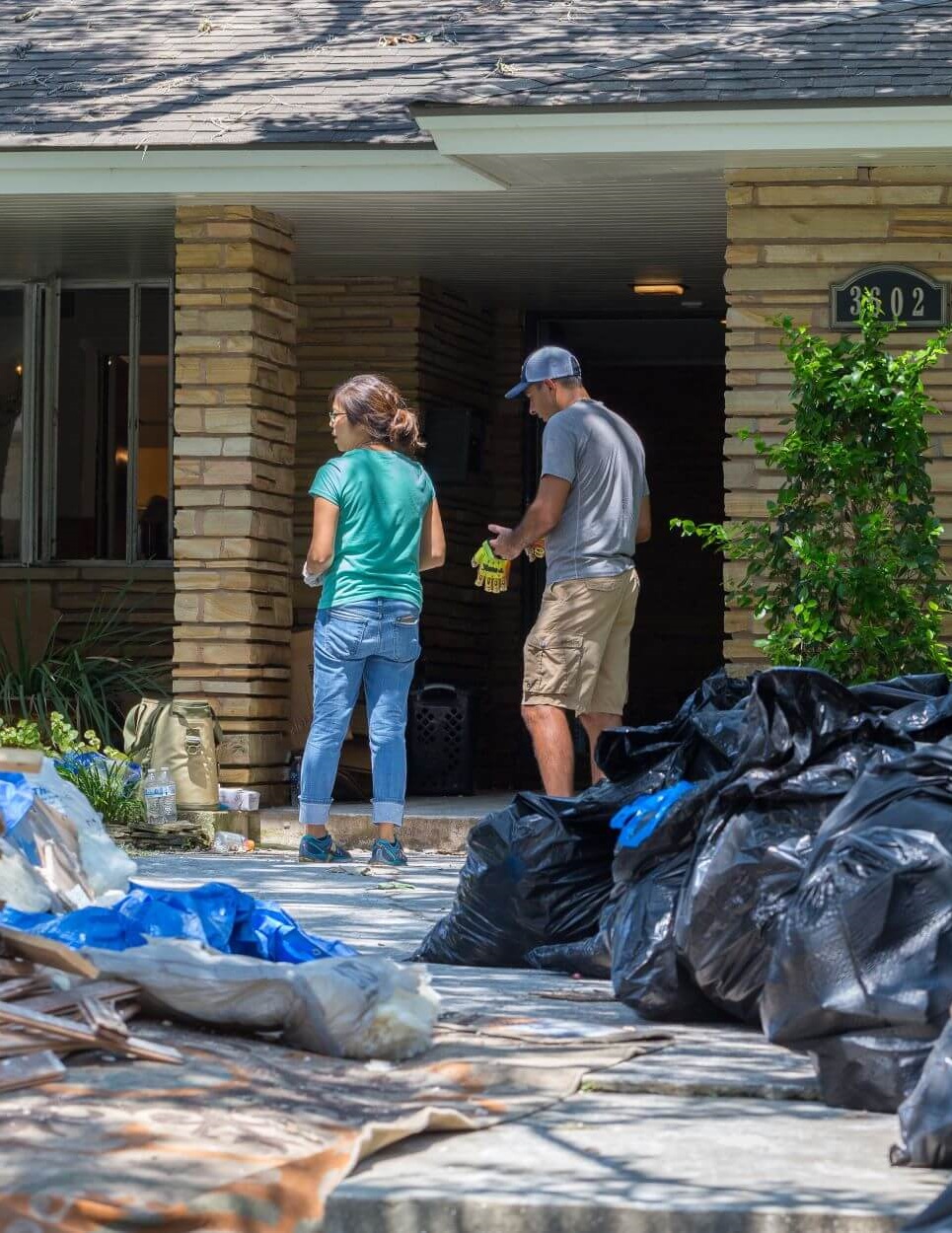 First Notice of Loss
Proven FNOL methodology for claim intake via voice, website, email, and traditional mail
Claims Contact Center
Modern-day claims contact center for 24/7 call, chat, and email correspondence
Document Indexing
Document indexing with custom claims applications and commercial off-the-shelf claims systems
Virtual Adjust
Support for coverage verification, liaising with insured/ broker, desk adjusting, and fraud detection
Claims Desk Adjusting
Support for estimating and settling simple claims, allowing adjusters to focus on complex ones
Payment Processing
Support including reserving, estimate validation, expense booking, payments, and recovery
Legal Bill Review
Leverage the capabilities of our team to ensure your outside counsel law firms are conforming to guidelines.
Insurtech Insights
Our latest thinking and case studies