The Xceedance Difference
With no cumbersome contractual commitments and a straightforward pay-per-use model, Xceedance on-demand services are available whenever you need them, either as a year-round solution or as specific needs arise. Requiring minimal ramp-up time to get started, our team of insurance experts manage demand spikes in stride. Whether you need claims service support during a CAT event or help handling renewal spikes for your modeling needs and agent/broker services – our team can help manage the surge and deliver superior policyholder value.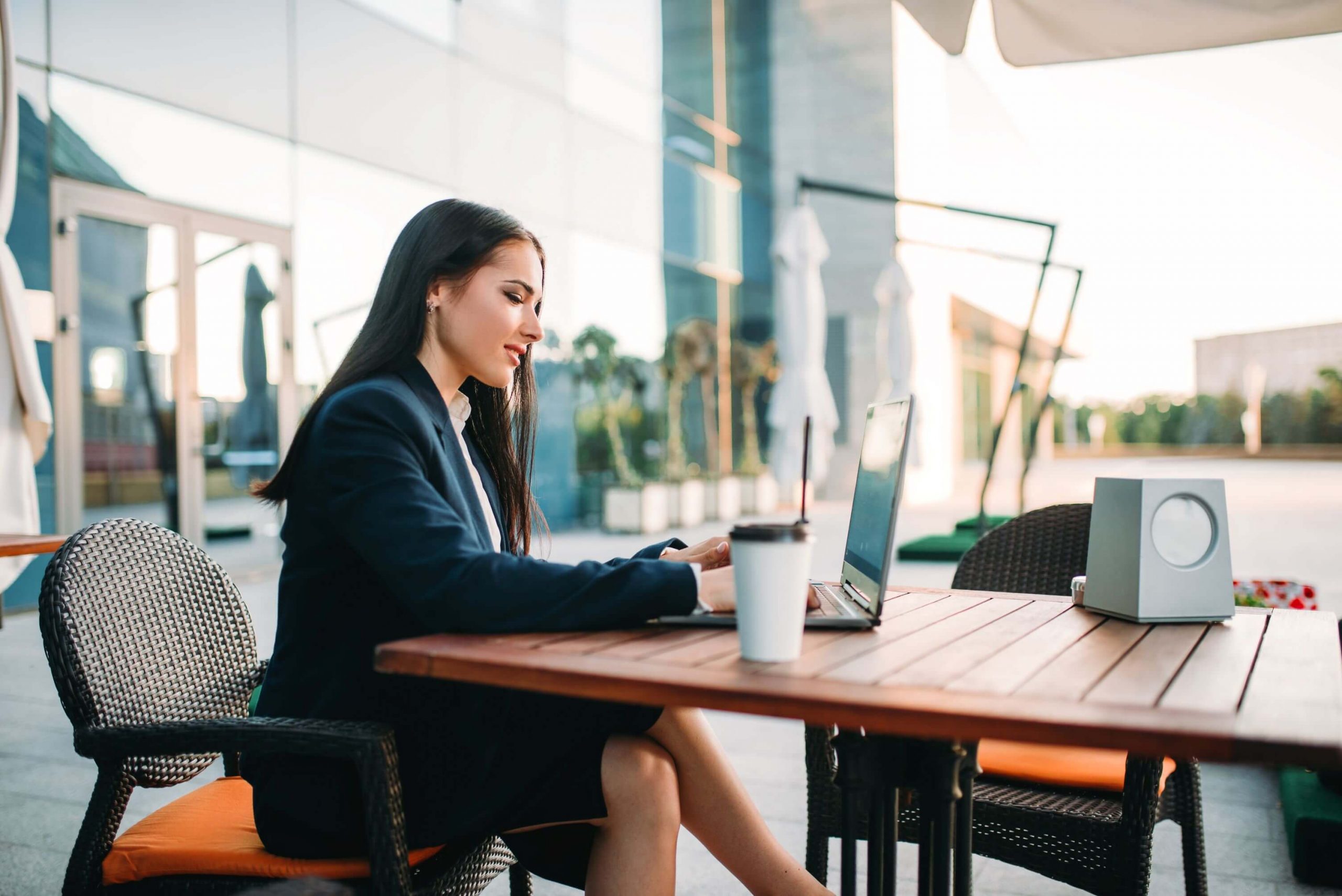 Agent & Broker Services
Perform vital administrative tasks, including COI management, policy checking, document management, and more.
CAT Modeling Services
Enable an alternative view of risk by combining a community of catastrophe modelers and expert services on the Oasis platform.
Claims Services
Digital-first solutions to bolster your claims operations, accelerate catastrophe management, and fast-track claims handling.
Insurtech Insights
Our latest thinking and case studies