Xceedance Policy Services
Xceedance policy services support the entire policy lifecycle – from binding to policy issuance, premium billing, endorsements, and renewals – giving clients faster turnaround times and a competitive edge. Our experts are ready to address your challenges with the latest technology-enabled solutions available in the market, including automation via RPA, AI, and machine learning.
Mid-Term Endorsements
Analyze, manage, and automate policy changes, amendments, additions, or deletions for mid-term endorsements.
Renewal Management
Mitigate exposures and manage renewals, including renewal solicitations and non-renewal notices.
Forms Management
Manage forms for every geographical and environmental region and line of business, including endorsements, policy wording, and schedules.
Quote & Bind
Simplify operations and processes to pre-screen insureds effectively, enable faster generation of quotes, and optimize binding and billing.
Submission Clearance
Extract information from disparate submission requests in a structured format to increase submission to quote ratio and improve pricing outcomes.
Digital Policy Services
Leverage our insurance and technology knowledge to issue more policies in less time – doing more business and creating more profitability.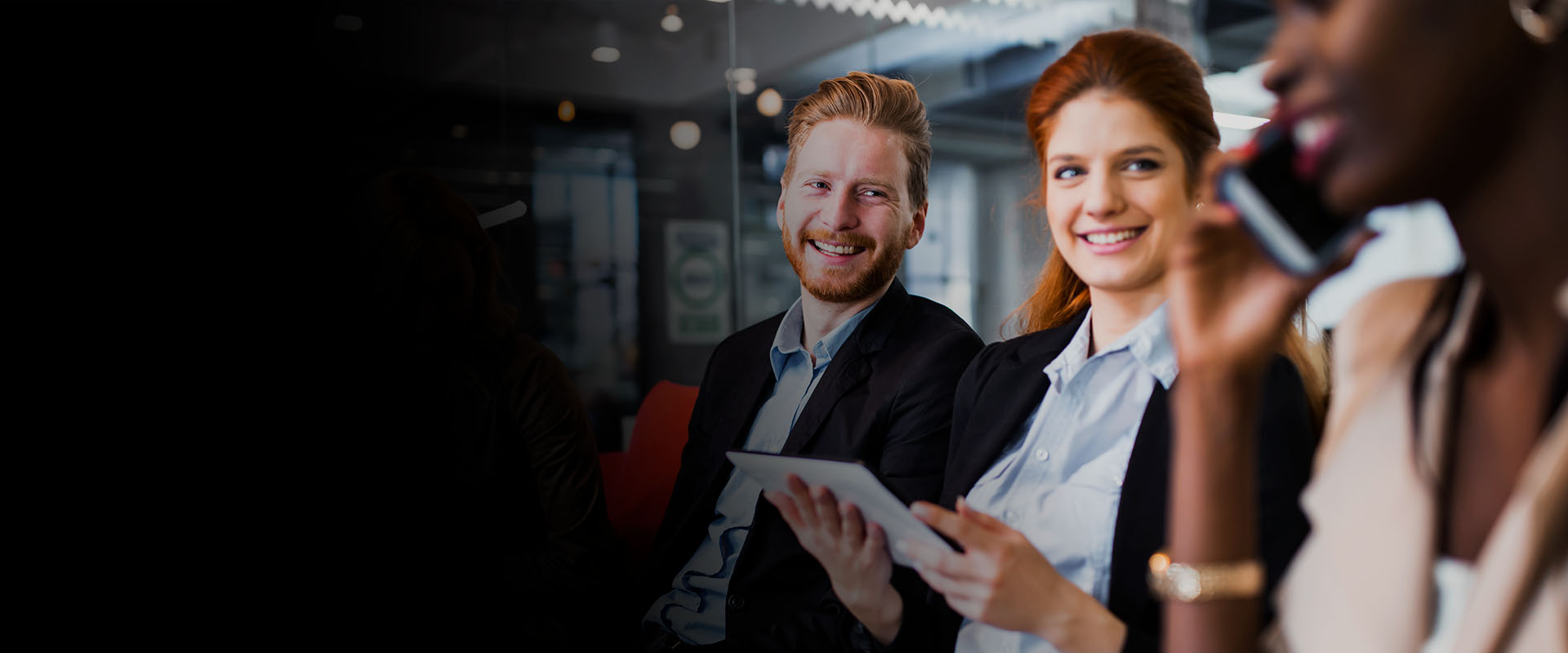 CLIENT PERSPECTIVE

Xceedance Policy Services

"Expertise with a variety of industry systems and platforms by Xceedance was instrumental in our ability to prepare and issue policies — and support our policyholders — during our aggressive expansion in the United States."
Insurtech Insights
Our latest thinking and case studies