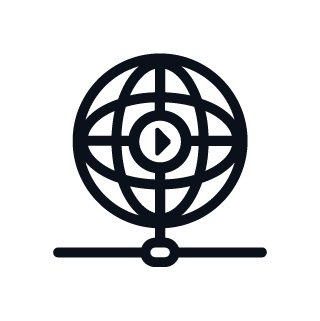 Program Management
Efficient and effective solutions for managing insurance programs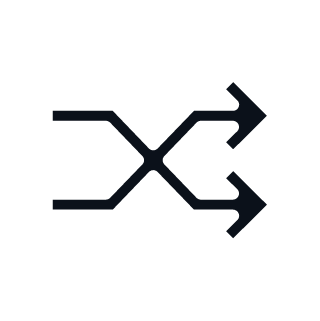 Transformation Strategies
Recommendations for how and where to transform operations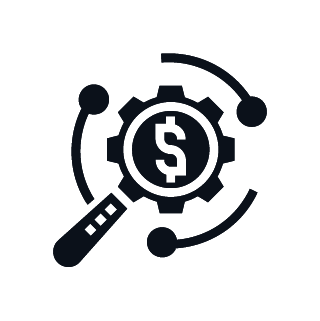 Process Optimizatization
Aligning technology with processes to improve operational efficiency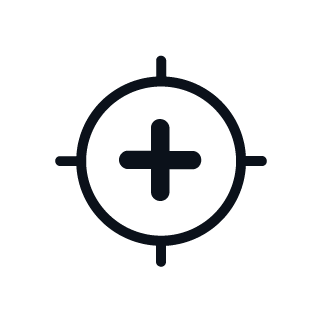 Automation Strategies
Robust strategies to automate processes and implement change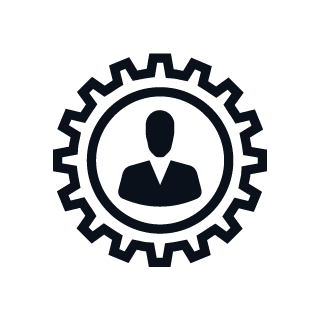 Model Consulting
Effective models to better understand portfolio risks
Experts who truly understand insurance
Our industry knowledge and expertise can guide your business toward a more digitally enabled, customer-centric future.
Avoid uncertainty in a changing ecosystem
We draw from decades of insurance experience to help you identify new opportunities, taking the guess work out of digital transformation.
True partnership comes down to support
We leverage centuries of combined insurance expertise to deliver solutions and resources custom-tailored to your unique needs.
Insurtech Insights
Our latest thinking and case studies