Xceedance Underwriting Services
From bolstering risk management and improving the accuracy of your quoting to aggregating and analyzing insurance loss runs and exposure data, underwriting services from Xceedance can help your organization re-envision the entire underwriting process with no ramp-up time.  We use the latest tools and applications to streamline the process of compiling losses and exposures to ensure more accurate pricing.
Risk assessment & pricing
Simplify risk assessment— from loss aggregation and the identification of large or duplicate losses to the compilation of projected and historical exposures, and more— while accelerating base premium calculations and exposure categorization and classification.
Underwriting audits
Perform in-depth, industry-wide loss cost analysis, and build loss development triangles and claim movement reports.
Digital underwriting
Streamline underwriting documentation, database maintenance and reporting, and dashboarding as you gain insights into technical versus bound premium and automate repetitive manual tasks by applying AI, ML, RPA, or simple workflow automation.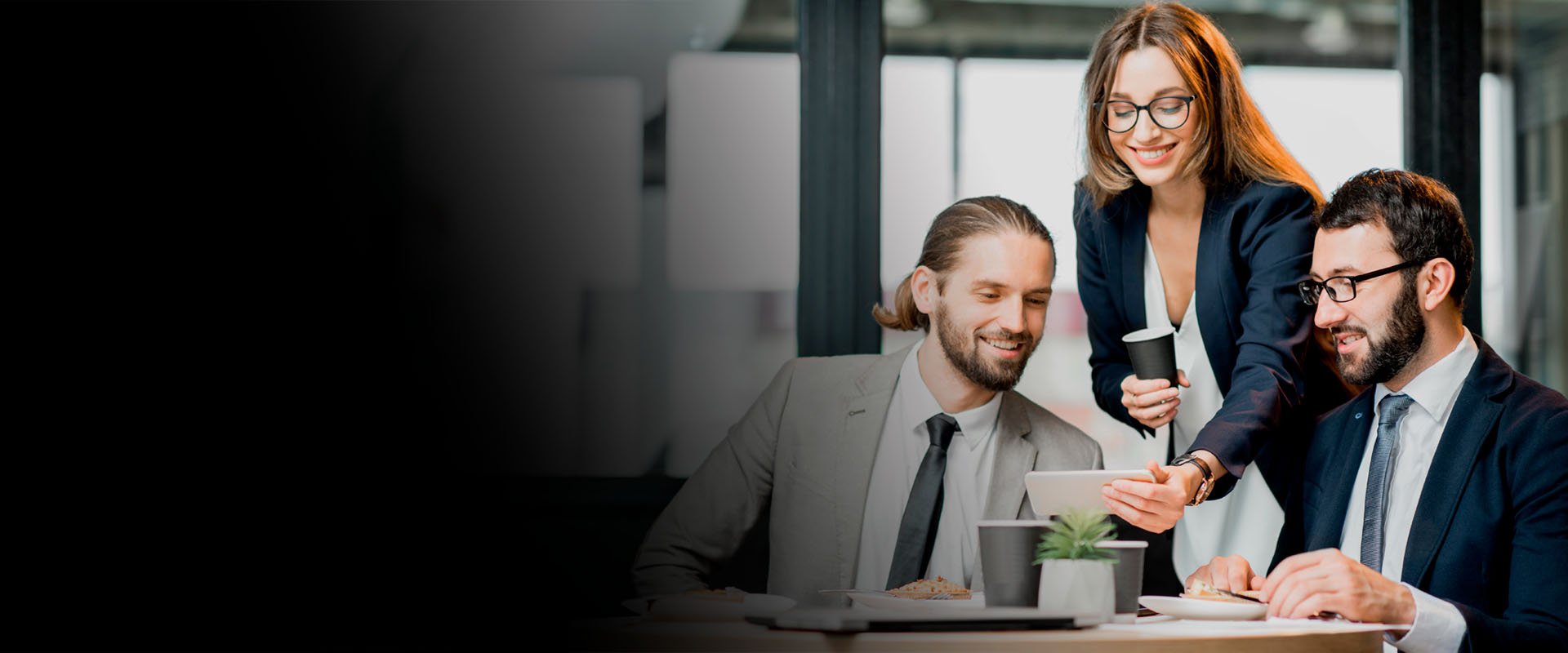 CLIENT PERSPECTIVE

Xceedance Underwriting

"This work product and its time savings are extraordinary. Now, I'm getting really excited to work on these accounts."
CLIENT PERSPECTIVE

Xceedance Underwriting

"Xceedance plays an invaluable role in helping us build a profitable book of business."
Insurtech Insights
Our latest thinking and case studies