The Xceedance Difference
Xceedance partners with MGAs and program administrators to provide the workflows and processes, capabilities, platforms, tools, and business intelligence (BI) and reporting solutions needed to gain a competitive edge that lasts.
MGA Agility Suite
Xceedance offers a platform tailored to you that combines policy-administration capabilities with underwriting, distribution, communications, and business insights/reporting functionalities. By integrating with third-party resources, including insurance data providers, payment gateways, and document generation services, the platform enables your team to write more business efficiently and profitably.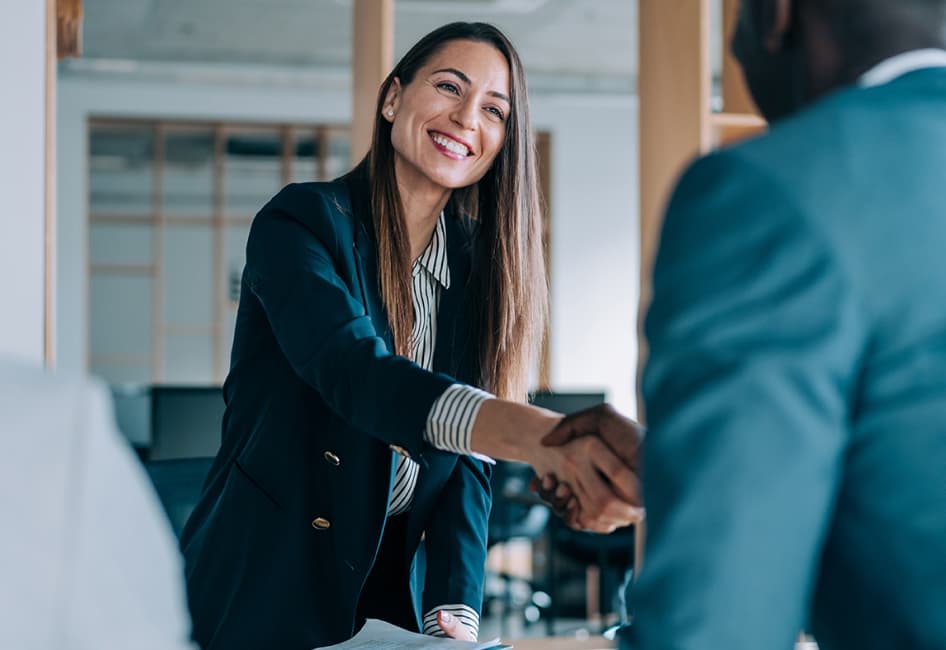 Insurtech Insights
Our latest thinking and case studies