TinTech London Market
February 7, 2023 | London
This event focuses on how you leverage digital to enable business processes, improve customer service and successfully incorporate automation to deliver sustainable competitive advantage. NOW is the time to grasp the opportunities on offer and transform traditional systems and processes.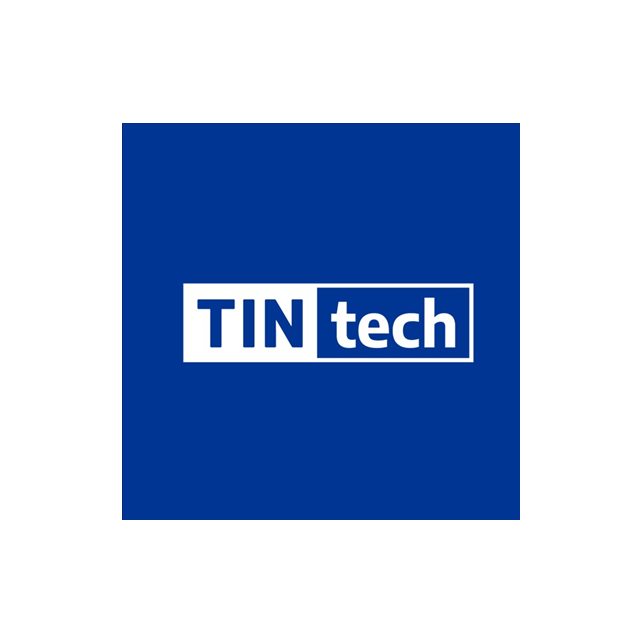 NAMIC Claims Conference
February 14 – 16, 2023 | Orlando, FL
The NAMIC Claims Conference is an annual event designed to connect claims professionals from property/casualty insurance companies with the education and resources they need.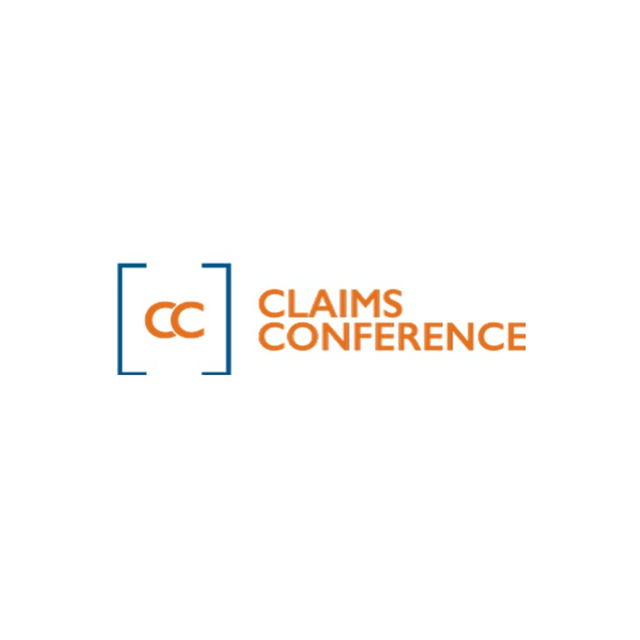 NAMIC Commercial and Personal Lines Seminar
March 8 – 10, 2023 | Chicago, IL
Share insights, learn about emerging issues in commercial lines and personal lines, and make connections with valuable industry partners. This annual event is designed for mid-to senior-level underwriters, managers, and executives.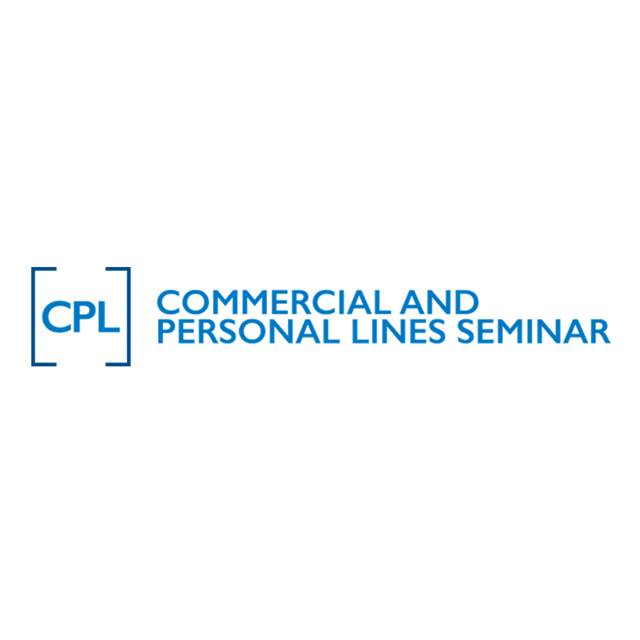 Insurance AI & Innovative Tech USA
April 12 – 13, 2023 | Chicago, IL
The possibility of treating your customers as individuals was previously unthinkable. Finally, you can harness the power of analytics, nimble technology, and cutting-edge data architecture to execute ambitious transformation plans.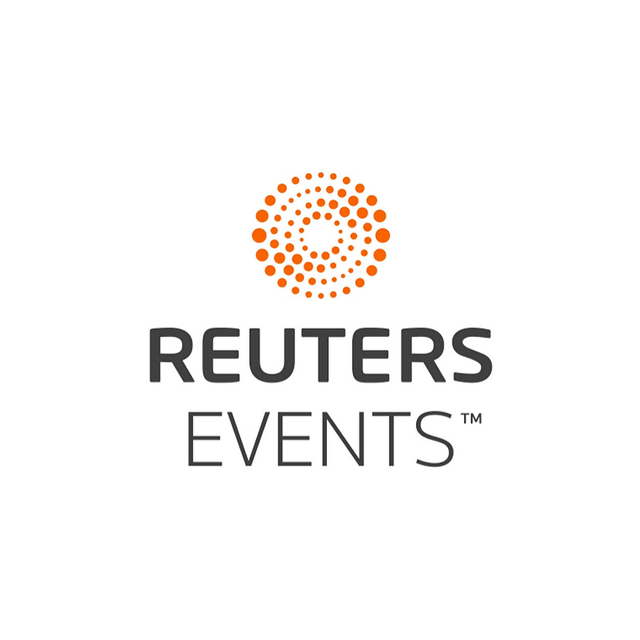 Insurance Innovators USA
April 17 – 18, 2023 | Nashville, TN
Designed by insurance carriers, for insurance carriers, Insurance Innovators USA helps you drive business growth. Meet fellow senior insurance leaders to share the latest innovation thinking. Hear expert opinions, spot important trends and uncover your best opportunities for innovation in your insurance organization.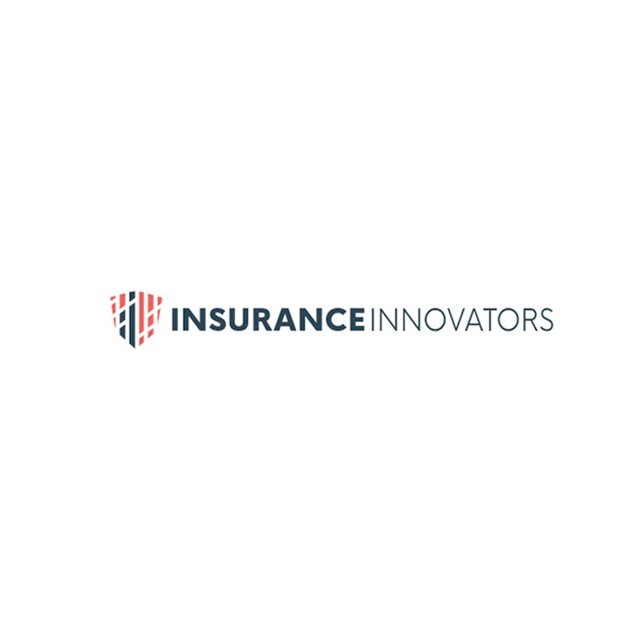 Digital Insurance Summit
May 1 – 2, 2023 | Austin, TX
Digital Insurance Summit brings together digital innovators from insurance companies, agencies, brokers, and insurtechs to discuss strategies to acquire and better serve your customers.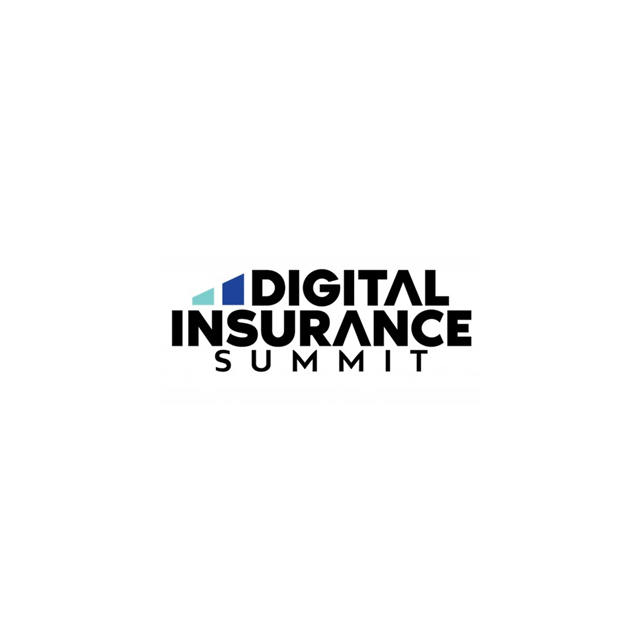 TMPAA Mid-Year Meeting
May 1 – 3, 2023 | Boston, MA
The event provides a platform for thought leaders to share insights about the industry and the opportunities in program business.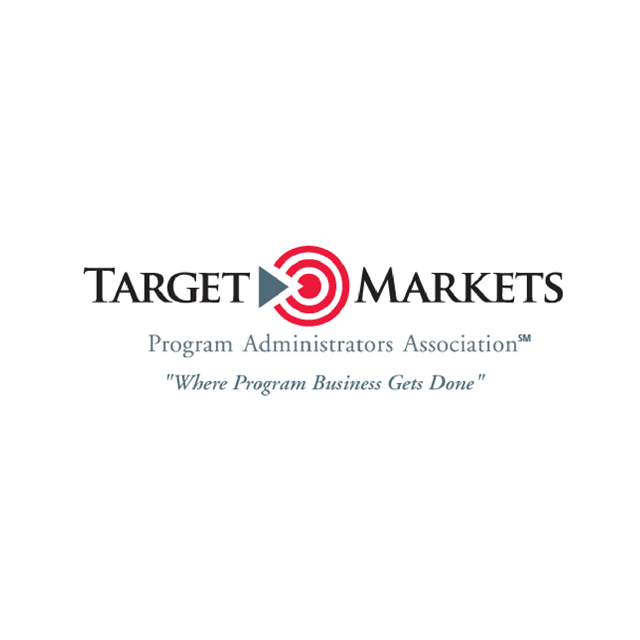 Duck Creek Formation
May 8 – 10, 2023 | Orlando, FL
Duck Creek Formation features inspiring keynotes, breakout sessions, and networking opportunities with thought leaders from around the globe, enabling attendees to gain valuable insights from the largest insurtech ecosystem available to carriers today.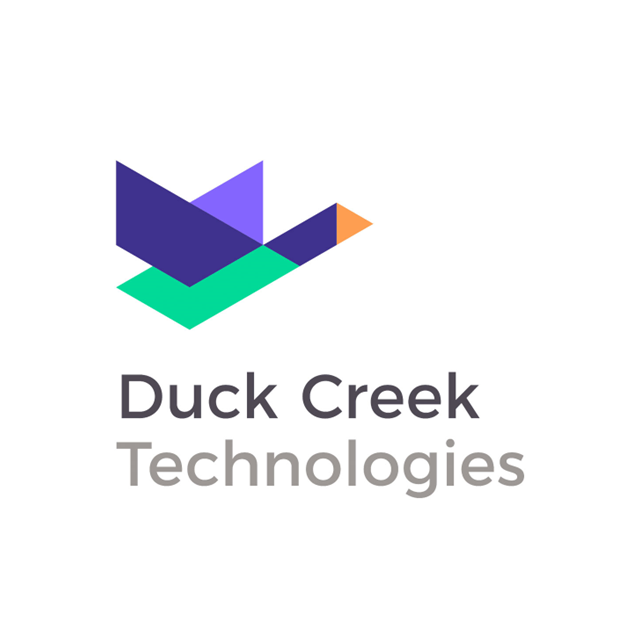 Insurtech Insights
June 7 – 8, 2023 | New York, NY
Insurtech Insights is a global ecosystem aiming to connect industry leaders and decision makers with innovative startups who are challenging the insurance market, in order to create mutual business opportunities and accelerate growth.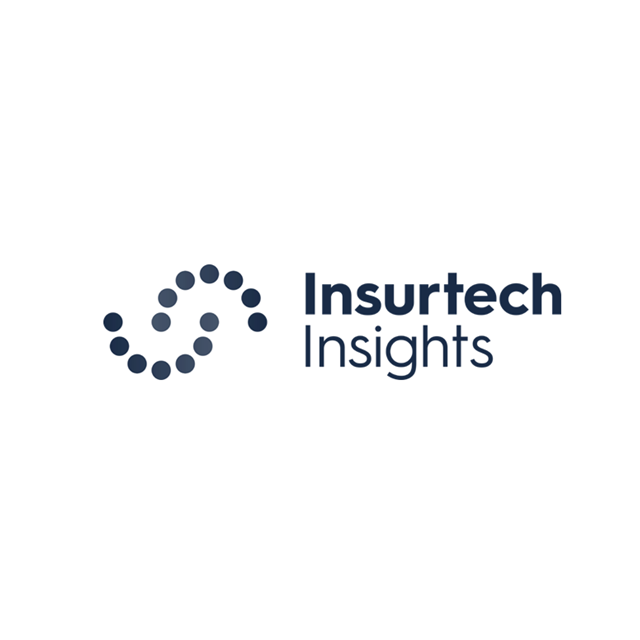 TinTech 2023
June 20, 2023 | London
TINtech explores how technology supports and enables effective business and operating models, delivers efficiencies and transforms the customer experience. Attendees will discover how to overcome the data, technology and people challenges to enable a digital operating model to deliver successful transformational change in complex organisations.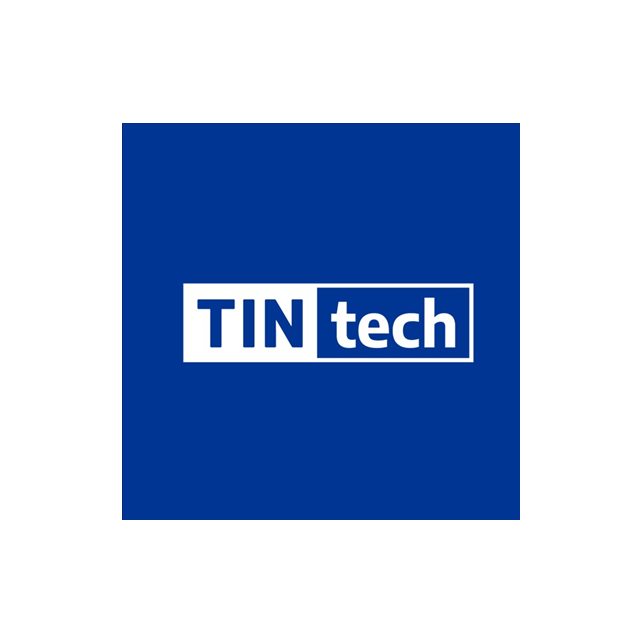 NAMIC Management Conference
June 25 – 28, 2023 | Quebec City, QC
The Management Conference is a summit for CEOs, executive teams, and future leaders of the industry. Top-notch speakers, unrivaled networking opportunities, and an inspirational setting allow you to connect with your peers and gain insights into the important issues facing your company.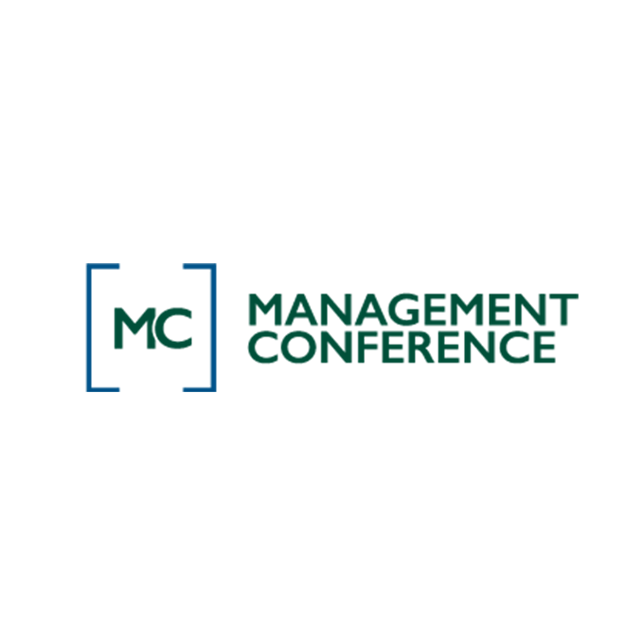 ITC Europe
June 27 – 29, 2023 | Barcelona, Spain
June 2023 will see the world's largest insurtech event, ITC, set up camp in Barcelona in collaboration with DIA – Europe's most established insurance innovation show. We are creating a brand new hub for the European insurance industry to showcase latest innovations, revolutionise value chains, and ultimately enrich the lives of policyholders.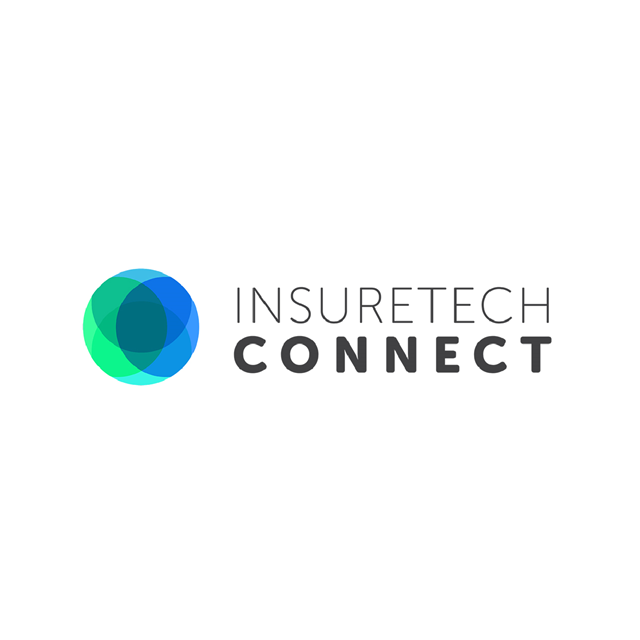 NAMIC Annual Convention
September 17 – 20, 2023 | National Harbor, MD
The NAMIC Annual Convention focuses on emerging issues and company operation education, with sessions designed exclusively for the C–suite, senior company leaders, and board members, plus opportunities to casually connect and network with industry peers.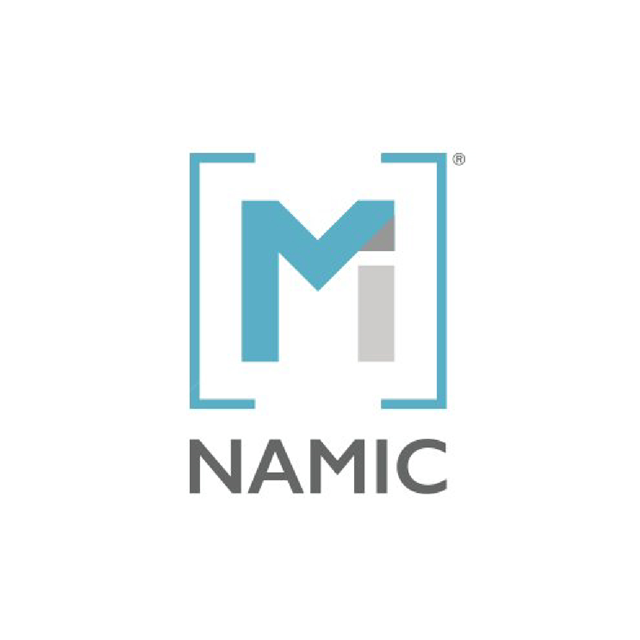 Insurance Business Awards 2023
August 24, 2023 | Sydney
The annual Insurance Business Awards, now on its fifth year, is the leading independent awards event in the Australian insurance industry. Across an array of categories, the awards showcase the leading brokers, brokerages, insurers, underwriting agencies, BDMs and more, for their achievements, leadership and innovation over the past year.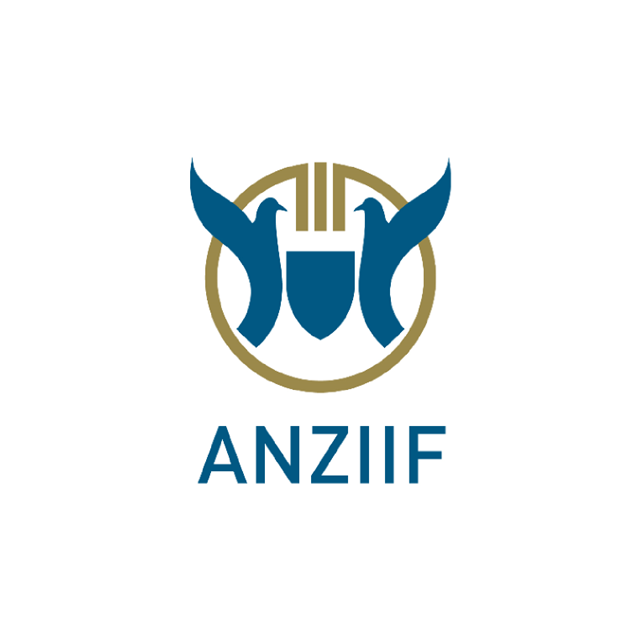 TMPAA Annual Summit
October 16 – 18, 2023 | Scottsdale, AZ
The annual summit is organized with the key aim of promoting excellence among program administrators and MGAs.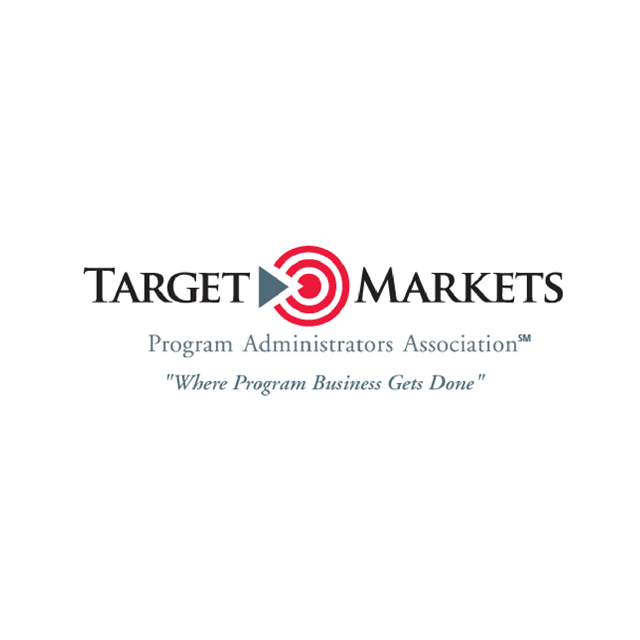 APCIA Annual Meeting
November 5 – 7, 2023 | Boston, MA
The industry comes together at this yearly gathering to explore the economic, political, technological and other forces affecting property casualty insurers, hold business meetings, and learn about products and services from event exhibitors.