Virtual Assistant
Simplify policyholder and broker communication
At Xceedance, we built a leading-edge, insurance-focused chatbot solution embedded with intelligent technologies to better engage brokers and policyholders.  Our solution enables both selection and conversation-based flows, with pre-defined templates for insurance use cases that can be quickly configured to suit your unique needs—including self-service, hyper-contextualized conversations for quick resolution of customer queries.
Discover how the Xceedance Virtual Assistant could benefit your organization.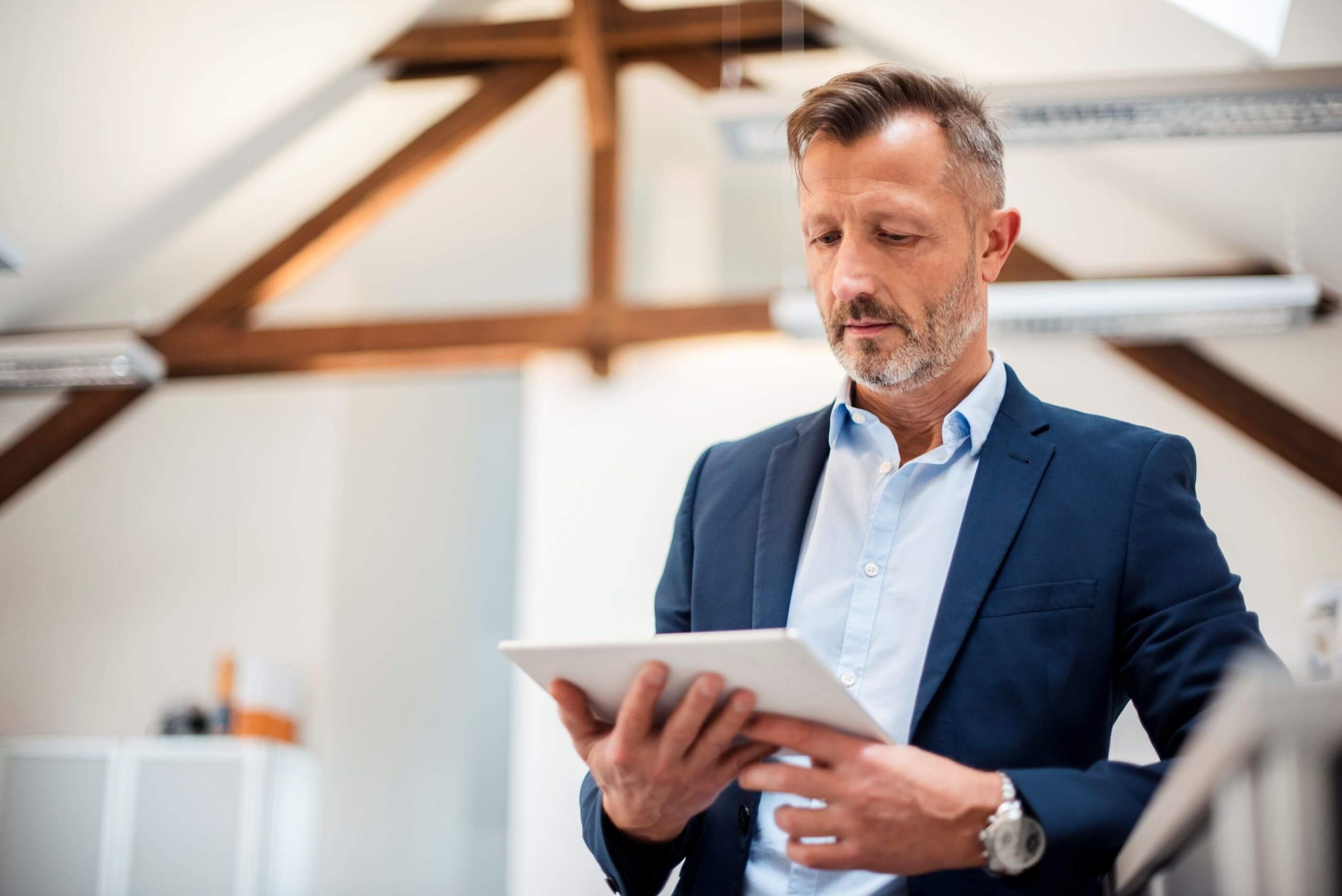 Key Features of Xceedance Virtual Assistant
Recommendations
Deliver product and coverage recommendations to customers based on their specific needs and provide comprehensive product information.
Communications
Share quotes and illustrations, enable channel support, and make customer/agent education more engaging and effective.
Purchasing
Streamline document submission, policy issuance, and payment with self-service options and an intuitive user interface.
Policy Service
Address customer/agent queries faster, accelerate policy renewals, process payments and refunds quickly, and provide accurate, timely alerts and notifications.
Claims/FNOL
Automate first notice of loss (FNOL) filing and assist and guide policyholders throughout the claims process for faster settlement of claims.