Smart Clearance
Automate submissions and clearance to boost underwriting outcomes.
Xceedance can simplify submission analysis through rule-based clearance checks and data sanctions, boosting speed-to-quote and improving pricing outcomes. Our easy-to-implement, high-ROI solution offers faster processing of submission requests to improve collaboration with brokers and agents, and help you build a more profitable book of business.
Discover how Smart Clearance can benefit your organization.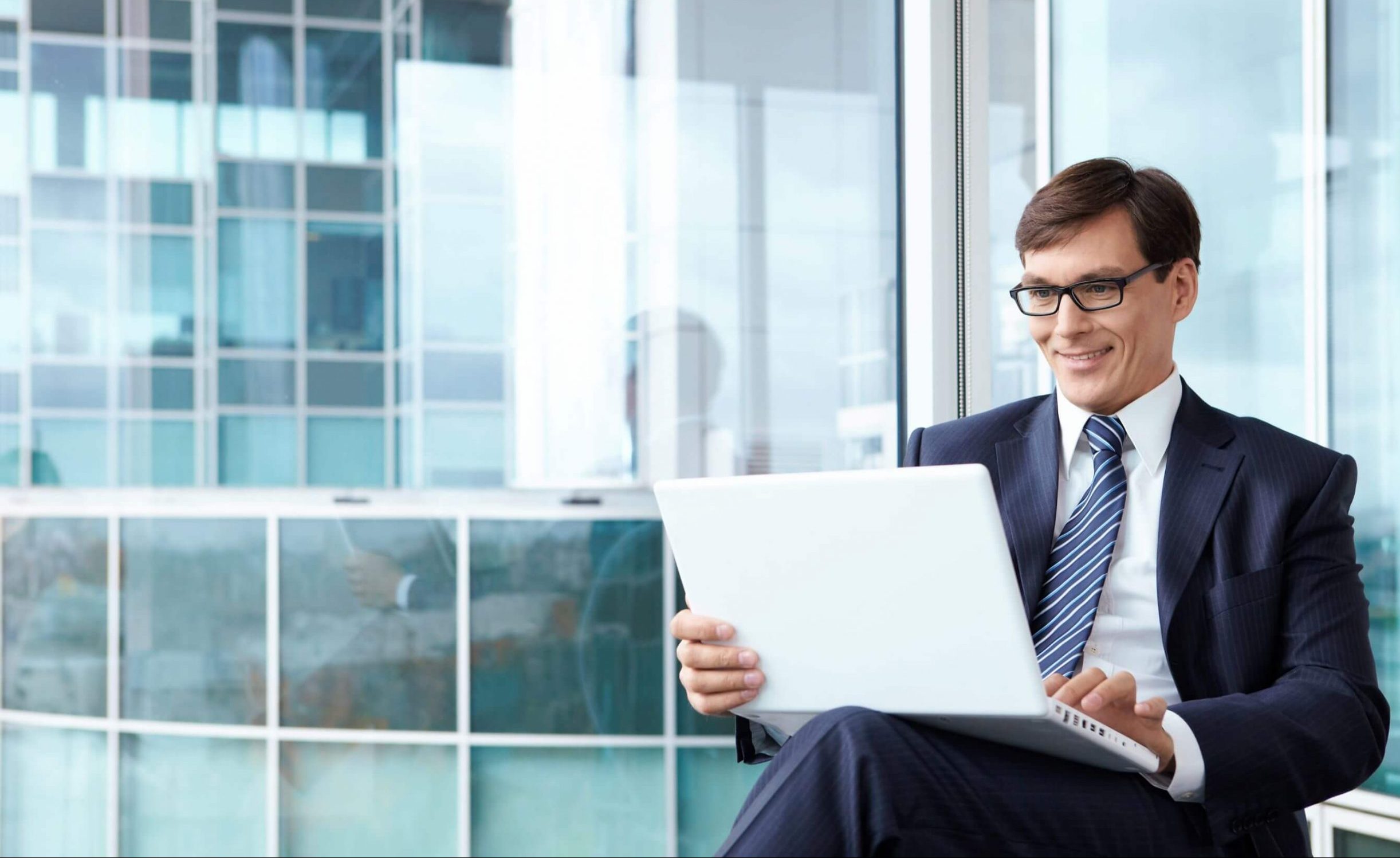 Email ingestion and triaging
Automated data extraction and validation
Rules-based submission clearance
Seamless integration with PAS and email system
Third-party sanctions checking
Role-based dashboard and reporting
Intuitive rule, user, and reference management
gain in productivity & delivery speed
reduction in submission clearance costs
improvement in submission to quote ratio