Automating submissions and clearance for mid and large-size commercial and specialty insurers, boosting underwriting outcomes.
Underwriting assistants and technicians with deep insurance knowledge spend hours manually extracting and analyzing data from brokers' submissions and re-keying it into clearance and submission systems. That error-prone process leads to low productivity, higher costs, and suboptimal risk assessment leading to a less profitable book of business. The repetitive, manual tasks affect team members' efficiency, performance, and morale, increasing turnaround time and deteriorating the policyholder and broker experience.
Xceedance Smart Clearance extracts information from disparate submission requests in a structured format. It simplifies submission analysis by enabling rule-based clearance checks and data sanctions, boosting speed-to-quote, and improving pricing outcomes. The easy-to-implement, high-ROI solution increases submission to quote ratio and accelerates topline growth. Features include:
Email ingestion and triaging
Automated data extraction and validation
Rules-based submission clearance
Robust integration with policy administration system (PAS) and email
Third-party sanctions checking
Role-based dashboard and reporting
Intuitive rule management, user management, and reference management
With Xceedance Smart Clearance, faster processing of submission requests improves collaboration with brokers and agents. Further, the automated and standardized submission process drives productivity, accelerates time to revenue, and reduces premium leakage, helping build a more profitable book of business.
By implementing Xceedance Smart Clearance, insurance carriers can experience:
Productivity gains of up to 50%
Cost reduction of close to 40%
Improvement in submission to quote ratio by at least 10%
Accurate, seamless automation of more than 75% of the human effort
More than 50% faster delivery
"Digital transformation" is about improving efficiency, driving customer experience, increasing revenue, reducing costs, and designing new revenue streams.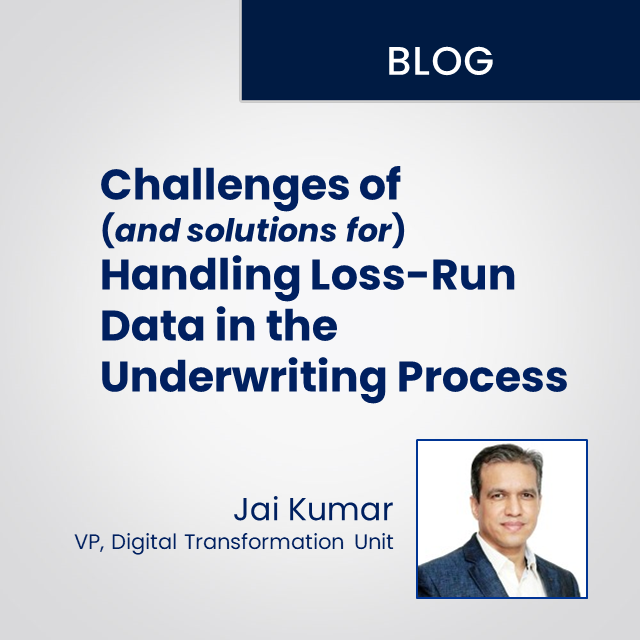 Xceedance Digital Underwriting Assistant simplifies loss-run data extraction and enables insurers to digitize multiple years of loss-run data files.